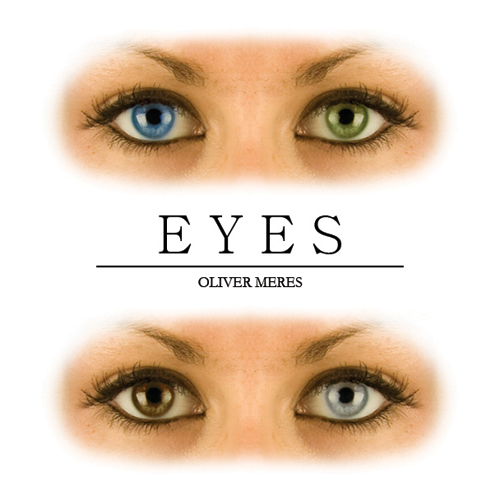 If there is an undervalued part of a human body, it is the eyes.
Often it is the look in the eyes that reveals to us much more about a person than words alone can. And it is especially the look in a pair of female eyes that renders so many men speechless, shivers riding down their spines, heartbeat rising every other second, and hands shaking in powerless enchantment.
Some make you feel they know what's in your head, some look like they are hiding a secret, and some seem cheerful and happy, while others mellow and sad.
There's a different story to each girl's eyes.
I'm going to tell you a story about four of them. You're going to hear a story of a green, blue, grey, and brown-eyed girls. Every one of them is unique and irreplaceable, has a different personality, and each of them represents different virtues.
Let me tell you their stories through passion, one after another, after which they slowly and gently dissolve in your memories…
 You can play the songs one by one below, or you can download the whole album along with a nice booklet (featuring the stories for each song) here: Eyes
---