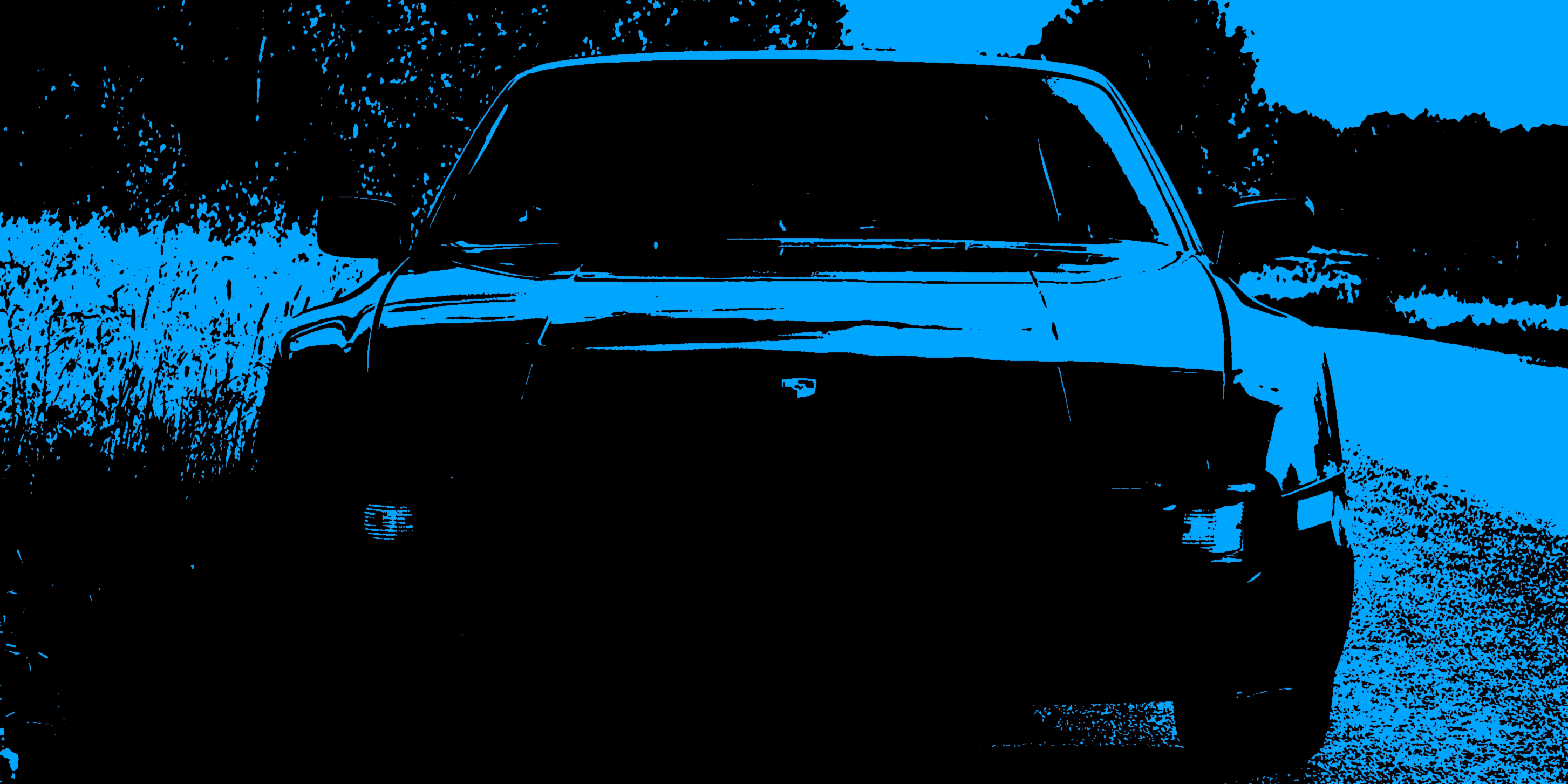 I've been working on this album for quite a while. It took tens (hundreds?) of hours of listening to authentic  material, countless days of looking for information on musical history and synthesizers; many trials and errors, and at least that many improvements. In the end, it was worth it. 1990 is not just old music. It is an absolutely authentic piece of musical history.
As the name suggests, it's filled with music from the break of the 1980s and 90s. Electronic music being the trademark of this period, it is the genre you will hear on this album. Particularly its european variety called "Italo Disco", which was very popular at that time. I fell in love with Italo after getting familiar with the works of Michiel Van Der Kuy, who became my most favorite musician ever. This album is basically what Michiel's Italo Disco produced for Hotsound Records (and later his own label, Made Up Records) sounded like in the late 80s.
It took much time, but in the end I was able to obtain most of the instruments used in this period, and to use the same procedures and techniques which were used back then. To make the work complete, you can even hear vinyl crackles in the background.
This album is simply thought through to the last detail. The tracks are indistinguishable from the tracks you could hear on the vinyls of the late 80s and early 90s. And that's exactly the point. It's music with which some of you can remind of their childhood, and some of you may learn more about the nature of this period's music.
It's a piece of history which you can not only see, but also hear.
You can listen to the tracks individually below, or you can download the whole album including a nice booklet here: 1990
03 – One More Time (Vocoder Version)
05 – For the Look in Your Eyes
06 – One More Time (Instrumental Version)